The mark of
responsible forestry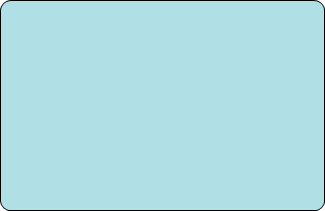 FSC is an independent, non-governmental, not-for-profit organization established to promote the responsible management of the world's forests.
certain products are
available
FSC®

certified upon request.
Click here for available products
EASY TO CLEAN, EASY TO INSTALL, PRICED RIGHT! click here for more information and call us for a sample!